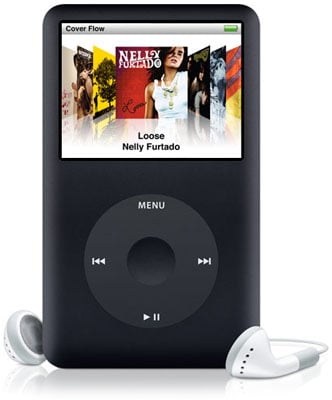 I really never understand when people blame social epidemics on pop-culture technology. It seems to serve a larger agenda of sorts, although I doubt that those agendas can be pinned down.
When I read today that the Urban Institute, a Washington "think" tank, did research concluding that the
iPod is responsible for increased crime
, I was dumbfounded and slightly irked. Okay, yeah, I may have a certain
questionable playlist
on my iPod that may cause me to do something extreme, but that's beside the point. Well, it's beside the point of the research, too. When I first read the headline for this, I thought some fool had blamed crime on the effects of iPods. Thankfully, this was not true. Apparently the increased popularity in iPods has caused more people to steal them, thus raising crime levels.
However, not much support is behind this halfhearted claim, and I was relieved to see that the blaming wasn't placed on what the iPod does, but rather what it represents.